To View the Latest Information use the Drop down Boxes Above
Welcome to Lions Clubs International District 105CN Our Lions District has a membership of 1399 men and women, in 97 Clubs.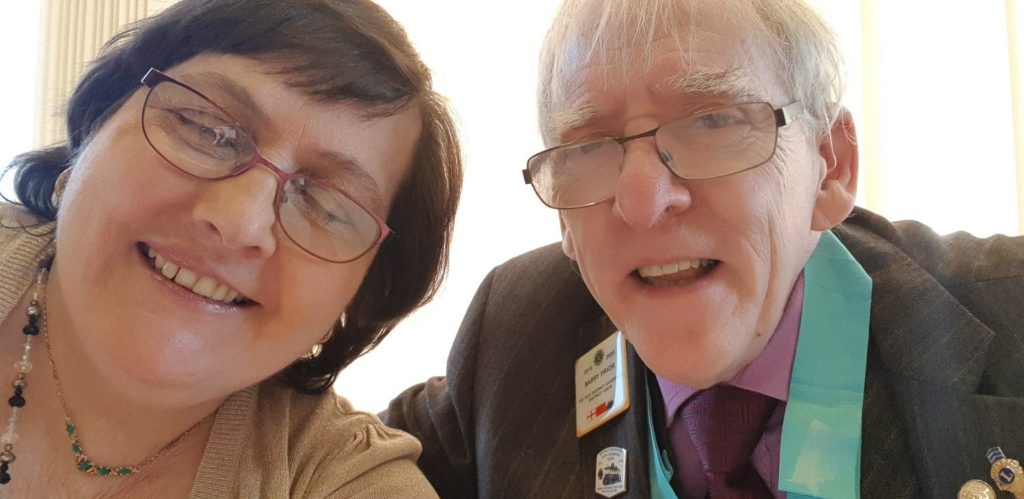 The Location of our clubs can be found in the following areas 
Cheshire, Cumbria, Derbyshire, Greater Manchester, Isle of Man, Lancashire, Leicestershire (north), Merseyside, North Wales, Shropshire, Staffordshire.
Lions Club Members give their time freely to serve their community and beyond through support and aid.
The Lions Motto is "We Serve", which is upheld by every member through the Lions Code of Ethics and our Purposes.
Many of the projects undertaken by Lions can be identified within five areas; Diabetes, Vision, Environment, Hunger and Childhood Cancer. However there are many more initiatives our clubs involve themselves in locally to give help and support where needed.
Whilst we strive to promote and action our projects, we also have lots of fun through socialising, friendship and harmony but most of all "Working Together" which is a firm base of our organisation and clubs.
Interested?  Then why not contact your local Lions Club and become one of the "Amazing People Doing Amazing Things."
Please contact us online.
We will always reply.
Barry Prior
District Governor
2020-2021